Corner showcases are the smart choice for retailers everywhere, they are a great tool for saving space and organizing your store, perfect for small shops.
You can display little items, or highlight some bigger object you want to set apart from the rest.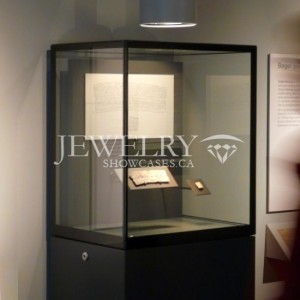 Our corner showcases are manufactures with top quality materials and excellent finishes. We can adapt to your needs customizing size, shape, number of shelves and lightning. So no matter what you wish to exhibit, our corner showcases are the best choice for you!
If you want to customize a corner showcase please contact us, we'll be pleased to help you!